Securing the best Talent for the best Companies
Titan Consulting is an award winning Tokyo based Recruitment & Executive Search firm with focus on mid to executive level searches in Japan.
For more than a decade, the Titan Consulting has been catering to the Japanese market.
Comprising of healthcare and biotechnology, renewable energy, and digital IT and consulting services.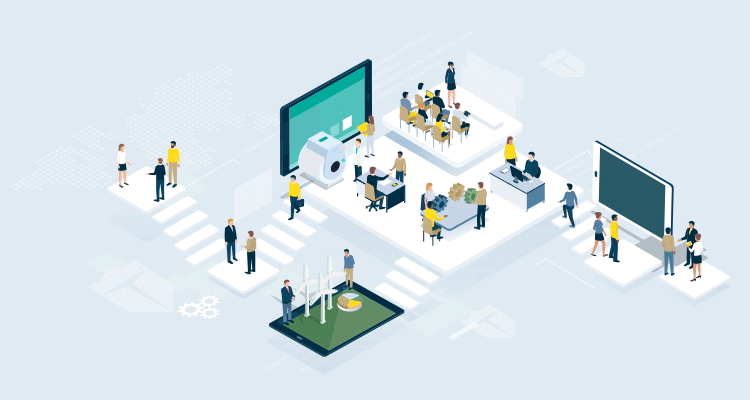 Titan Consulting provides strategic comprehensive support for both contingent and retained mid to senior searches specifically tailored to Japan-based positions
Recruitment consulting firm with focus on mid to senior level positions within the healthcare, renewable energy, technology and consulting sectors.
Email: info@titanconsulting.jp
+ 17F Yebisu Garden Place Tower, 4-20-3 Ebisu, Shibuya City, Tokyo 150-6017, Japan