Human Resources Recruitment
The HR team at Titan specializes in providing comprehensive support for both contingent and retained mid-senior searches specifically tailored to Japan-based positions.
Our extensive networks span across Titan's core business sectors, which include healthcare, consulting services, green tech, and the IT industry.
Within these sectors, we are equipped to cover a wide range of key HR related roles such as CHRO, HRBP, HRD, as well as senior positions in L&D, Talent Management, C&B, and TA.
Our approach is centered around consultation and building trust-based relationships, with a focus on fostering long-term connections that ensure the right match for both our candidates and clients.
We offer comprehensive consultation services to both our valued clients and talented candidates at every step of their journey.
We leverage our expertise in employer branding, talent acquisition process improvement, and market analytics.
This enables us not only to identify and attract the most suitable HR talent for your team but also to provide valuable feedback on how to continuously enhance your talent acquisition strategies.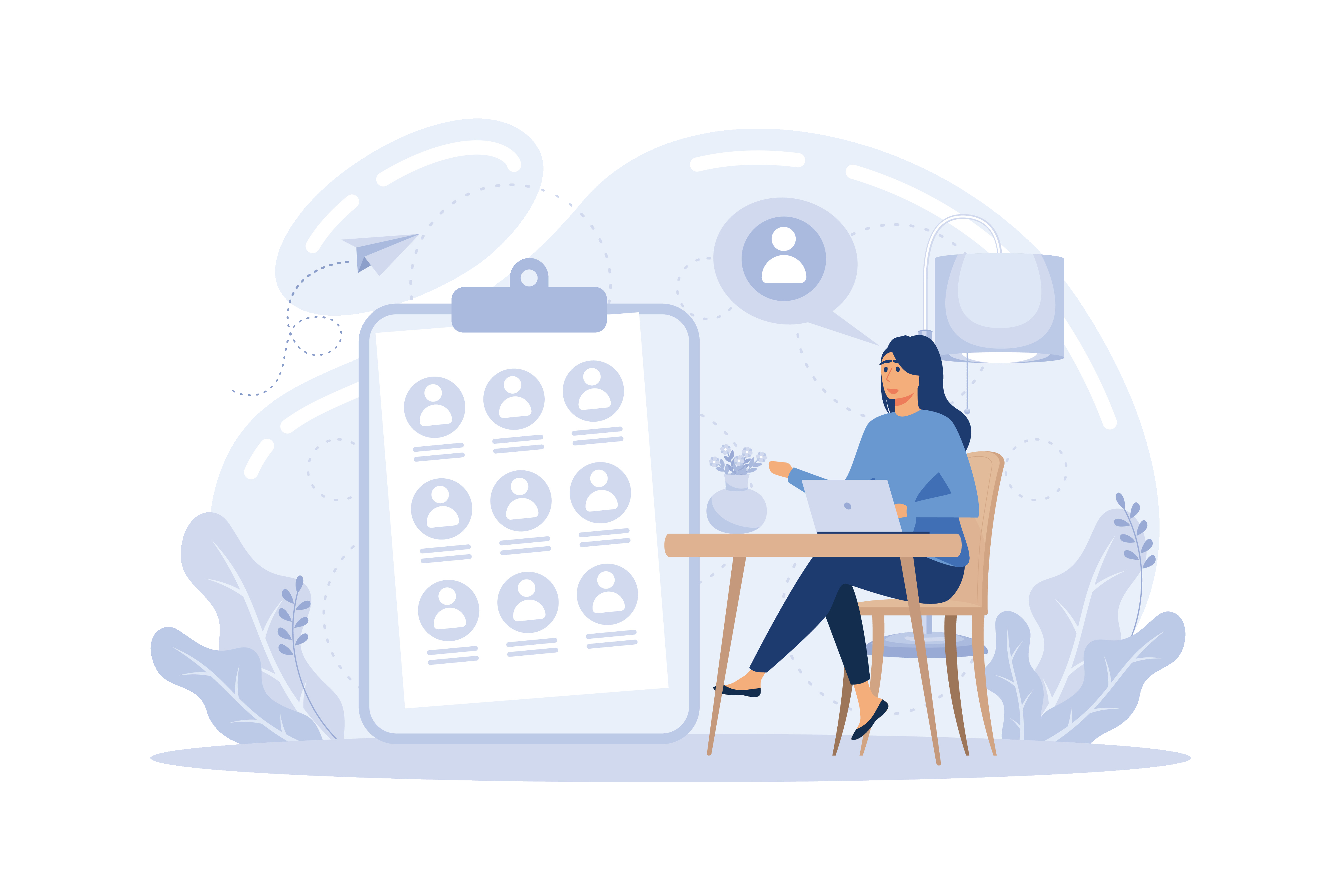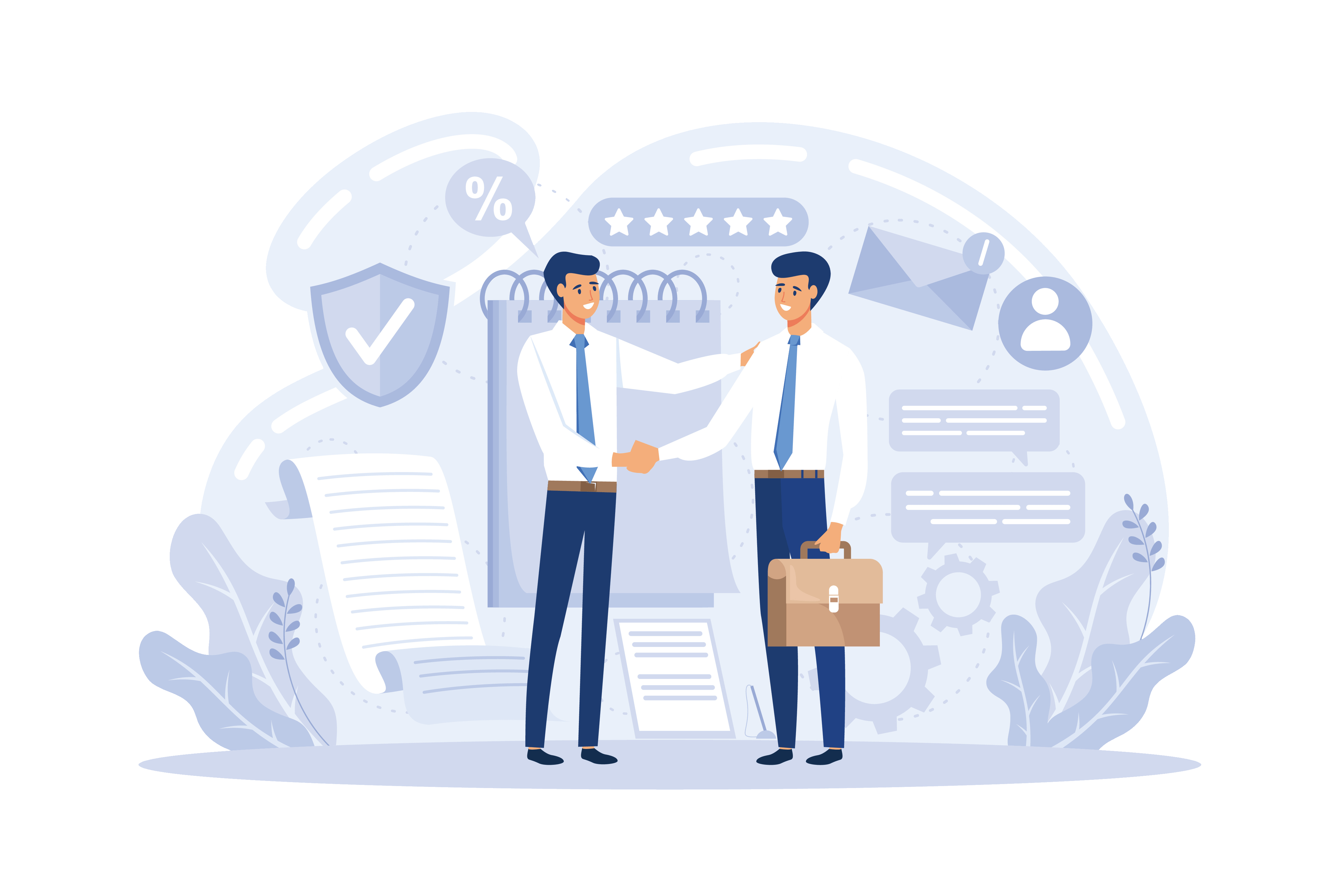 We strive to present opportunities that align not only with their career experience but also with your future career aspirations and personal priorities.
We are committed to working diligently to identify positions that not only match your skill set but also align with long-term goals and personal values.
Principal Consultant, HR Team Lead
Philip is an experienced executive recruiter with 15+ years recruitment and consulting experience in the Japanese market. He has worked across a wide range of roles and levels through his time at executive search agencies and as a recruiter at Microsoft, but has focused on Director level and above positions in high business impact areas. He believes in building trusting relationships with both candidates and clients which has lead to awards for customer satisfaction from multiple companies he has worked with.
Philip also spent 2 years doing leadership & development and recruitment process improvement consulting which he has integrated into his work ever since. Philip is now focusing on CHRO, HRVP, HRBP, HRD and leadership positions in other HR areas while building out the HR recruitment team here at Titan.
Born and raised in Toronto Canada in a mixed Japanese Canadian family, Philip grew up in a bi-cultural environment which motivated his move to Japan in 2008 after his cycling career ended. He still enjoys getting out into nature on his bicycle and snowboard when he isn't cooking for his family or friends on weekends.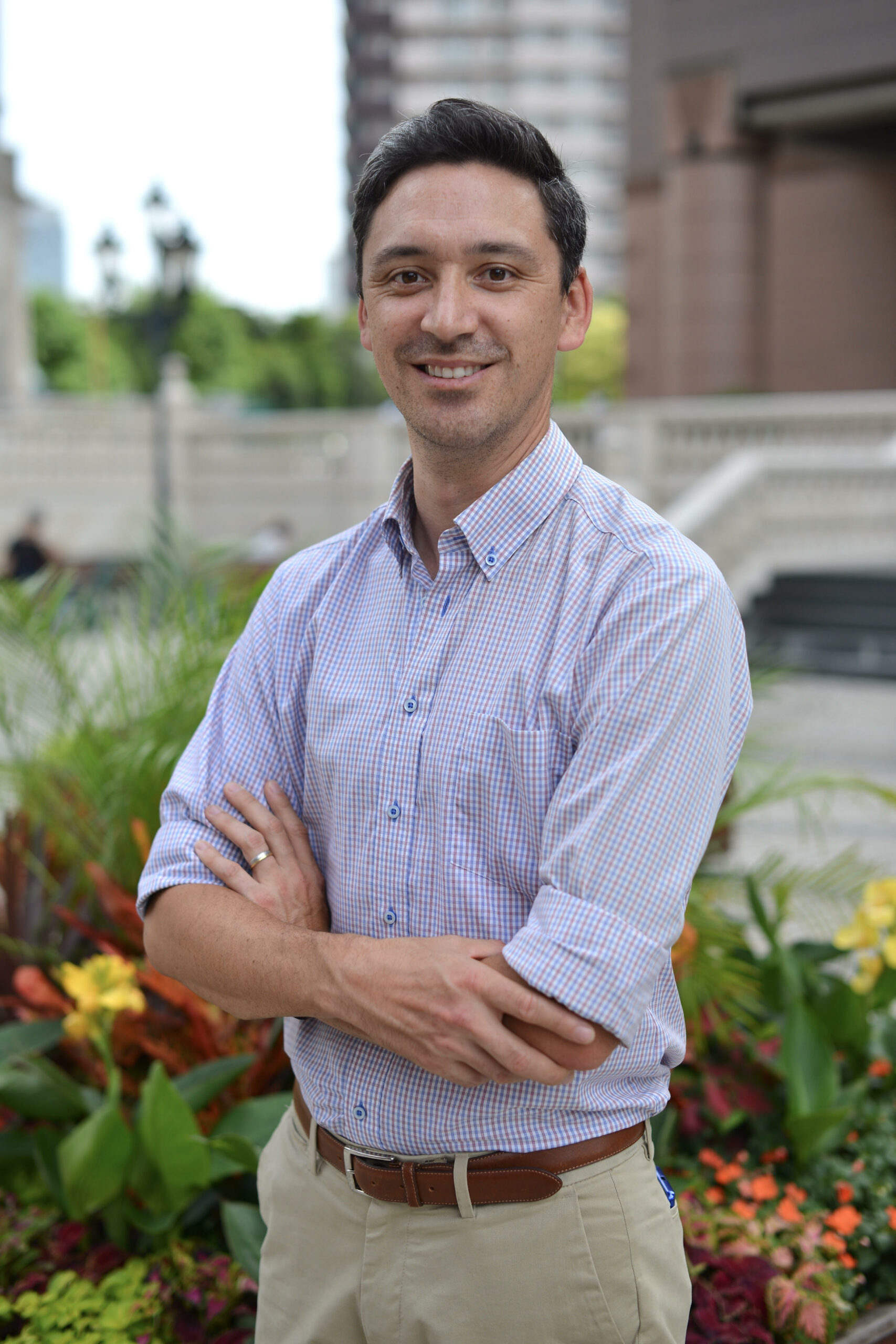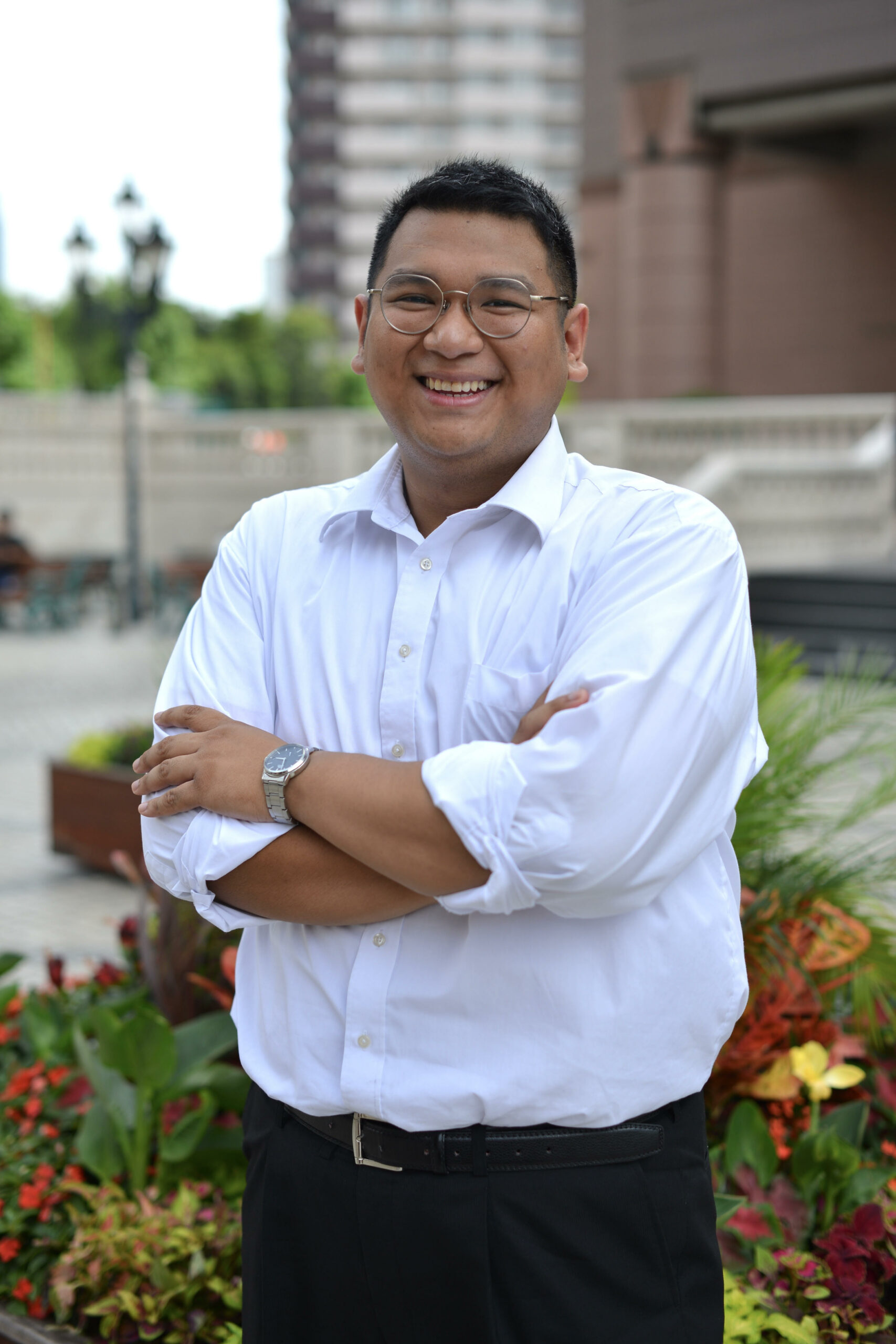 Masa is an executive recruiter who focuses on mid-senior level strategy-focused talent in the HR industry.  A meticulous and customer service-focused consultant, he seeks to bring value to every interaction, investing in long-term business relationships.  Beginning his recruitment career in the financial and investment banking space, he quickly grew accustomed to the fast pace, and he delivers results that go beyond the expected level of service.
Born and raised in the Philippines, he grew up in a dual culture household of Japanese-Filipino practices, Masa possesses a mix of the laid-back, friendly nature that is expected from the country of smiles, along with the formal and traditional sense of the Japanese. When not hard at work, you can usually find him camping and exploring the countryside of Japan. 
Reach out to our team to discuss how we can help you build a team or secure your next career move.